"From start to finish, working with Kristen and Nic has been a truly wonderful experience. During our engagement session at Winterthur, I told Kristen just how awkward I am with photos (my husband is a total ham!), and Kristen was so great about helping me relax and actually enjoy the session. Then when she sent us the photos shortly after, I was stunned. Kristen captured who we are as a couple AND they were, no exaggeration, the best pictures ever taken of me (the husband, as usual, looked great). Needless to say, I was not the least bit nervous about photos for our wedding after the engagement shoot. We are so so happy with the quality of the photos and the moments that Kristen and Nic chose to capture. I can't thank them enough!"
"Kristen and Nic were such a wonderful addition to our wedding. They felt like close friends from the very first time we met with them. They made the photography one of our favorite parts of the wedding day! Even though we decided to not go with an engagement session, they were great at making both of us feel comfortable in front of the camera the day of the wedding. Such great people, and beautiful photography. Please, please seriously consider them for your wedding or any other event."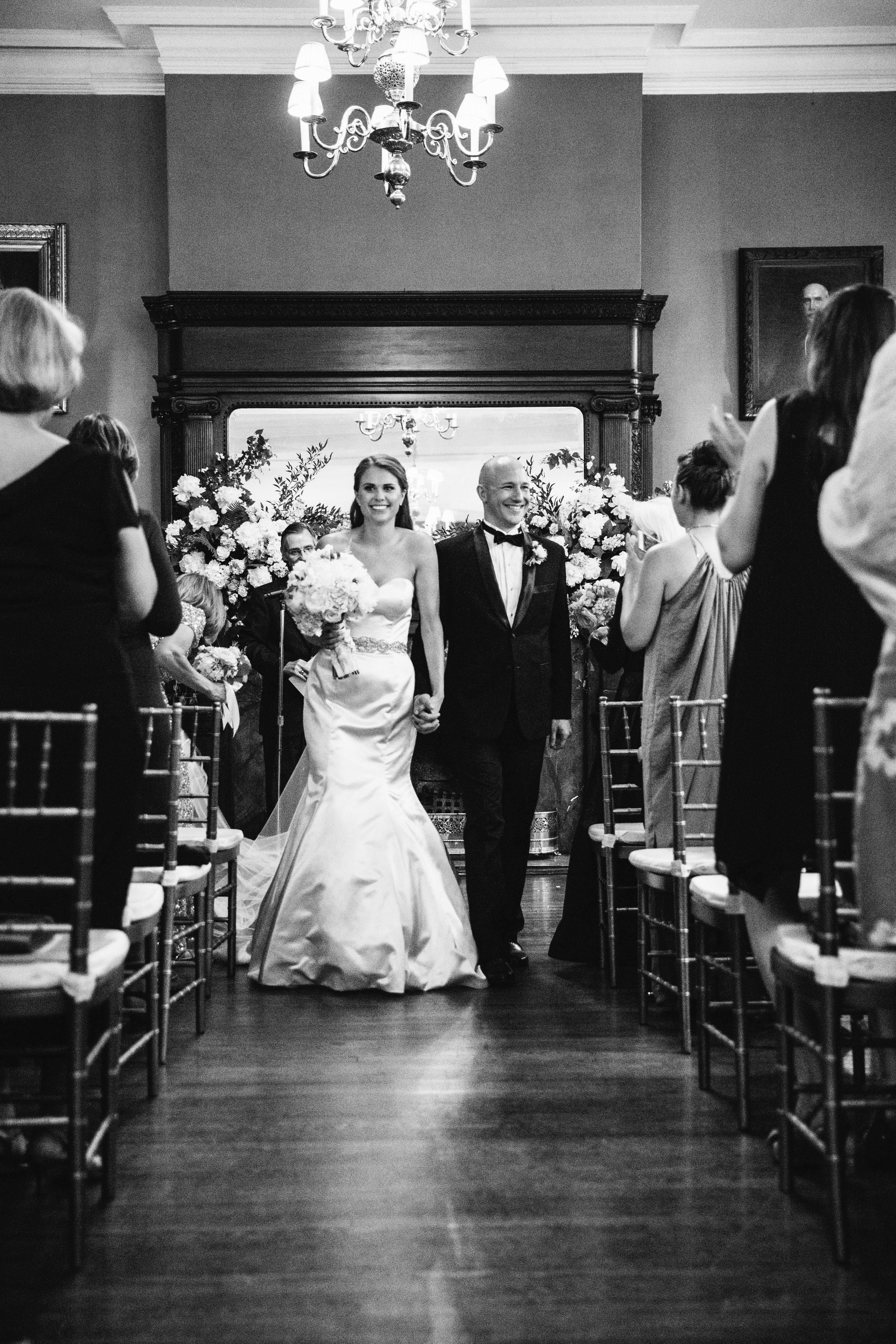 "Kristen and Nic were extremely easy to work with and I absolutely LOVE our wedding photos, they are even better than I imagined. Leading up to the wedding I sent them a list of photos I wanted to have taken along with a schedule. They arrived on time and we stuck to the schedule I sent over. I feel awkward and don't usually like myself in photos, but Kristen and Nic made me feel comfortable during the whole process. They both took a lot of photos so we have a lot of pictures to choose from, I still can't decide which ones I want to frame.
Both Kristen and Nic were responsive leading up to the wedding and always answered my emails in a timely manner. I would recommend them to anyone looking for a wedding photographer."
"Thank you, Kristen and Nic, for the most exquisite wedding photos that captured our daughter and son-in-law so incredibly! After having received the stunning engagement shots, we knew that the wedding photos would be all we hoped for and more!
Not only is their work extraordinary, but it was a pleasure to work with Hudson Nichols throughout! They are professional, highly experienced, organized -- and fun! We would not hesitate to use them again, and I would be delighted to share our experience with others."
Debi, Mother of the Bride
"Kristen and Nic were incredible!! One of my friends used them for her wedding, and as a bridesmaid I thought they were great! When it came time to pick a photographer for my own wedding, we met with many people but immediately loved Kristen and Nic when we met them to discuss our plans. They have the best personalities and are SO great to work with. They made the entire process relaxing and fun and we LOVE our pictures."
"Kristen and Nic were the absolute best photographers we could have asked for throughout our wedding process. We have sent our wedding photos to family and friends, all of whom rave about the quality, angles, lighting, and again, the raw capture of happiness and joy. I could not recommend Kristen and Nic more highly, and am so appreciative for all they did to make our wedding process all we dreamt it would be."
"Kristen and Nic were the most amazing wedding photographers I could have asked for! They completely understood my vision and what I was looking for in pictures. They captured our day perfectly and made taking a million pictures fun!! All of the photographs are light and beautiful. They captured all of the big moments and the small details perfectly. They were fun and easy to work with. They're pretty "go with the flow" and flexible. We are SO happy with how the pictures turned out! I've looked through my pictures so many times and we've only had them for about a month! They were really quick to get our pictures to us, too! We would DEFINITELY work with them again!! Highly recommend!!"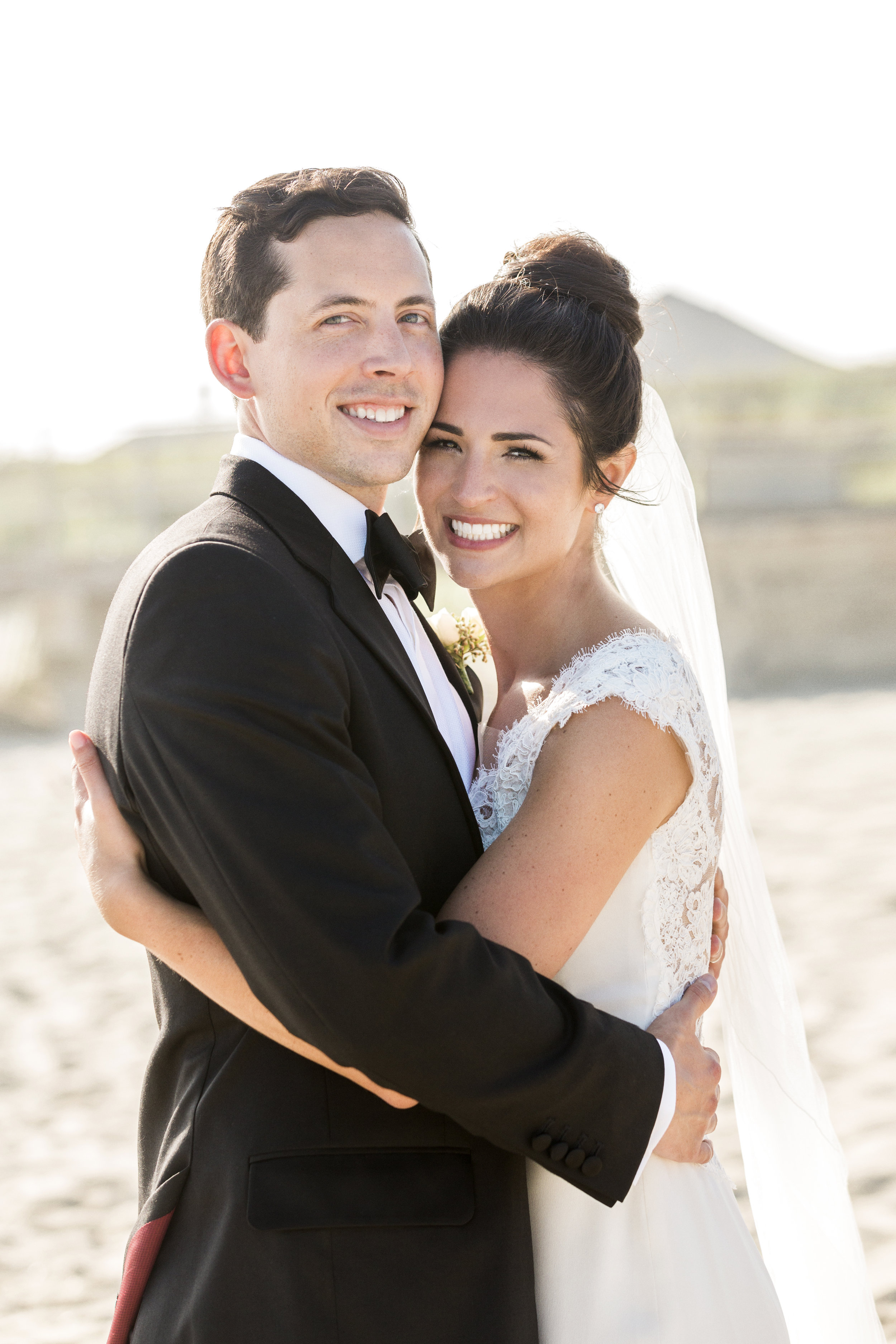 "I can't say enough good things about our experience. They were good communicators, on time, professional and took fantastic pictures! They were a pleasure to be around and captured so many wonderful moments. I liked that they blended in with the group and got along with everyone but also provided direction needed to get the good shots! "